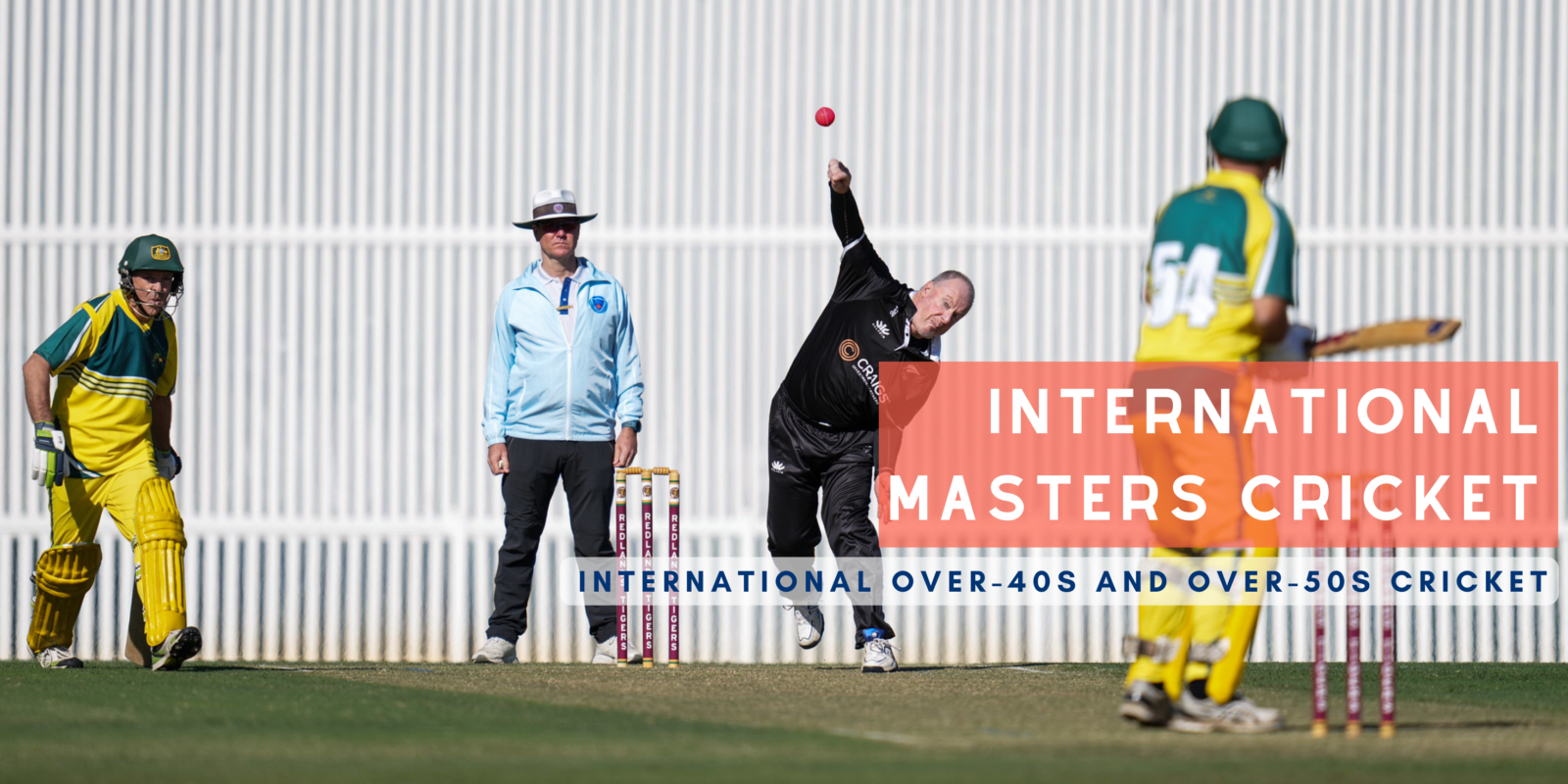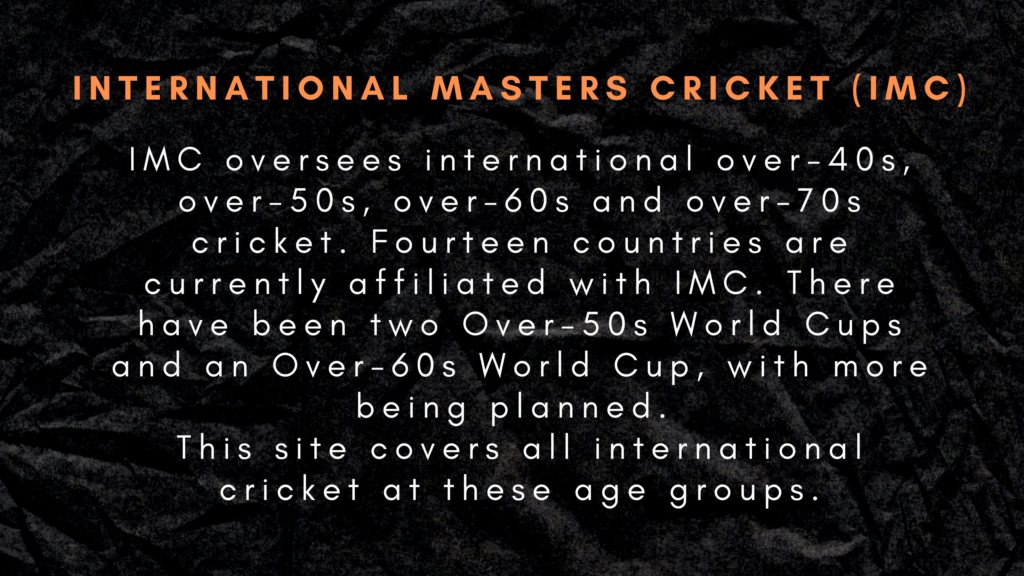 World Over-40s and Over-50s Cricket
This is the page for over-40s and over-50s cricket around the world, especially internationals and the Over-40s and Over-50s Cricket World Cups. The views expressed here do not necessarily reflect those of International Masters Cricket.
Australia are the 4th team to name their squad for the Over-50s World Cup in March - and they did so in grand style, via a Facebook Live announcement and discussion, which you can watch at the link below:
www.facebook.com/o50scricket/videos/845501900023757/?__cft__[0]=AZVs-4xSN-Ee9mvszG0AVacpKaD8lCDjTyse_uWJOJpQjKkXChApQvCeOR6kJ6Lhl7KsL3DLhOnJc68YObINfH6Mf0pWQROHPiOwA7PWW4JXUDVmuuOLBOXyFRxFhb2fOUTVDsYPvnRlRnUw9gzmEWcTFxhaJ7tyCdy80L4D6NTSSFGqvY0sQpcuXRotJub2L4M&__tn__=%2CO%2CP-R
Experienced all-rounder Tony Clark will lead the side in place of the now-retired Peter Solway.
The squad also includes the world's #1-ranked player in opening batsman Steve Mace, the only survivor from Australia's first ever O50I in Tim Sargent, and Australia's all-time leading wicket-taker in Stephen Gollan.
There are also a number of exciting newcomers who performed well at the recent Australian National Championships.
The full 16-man squad is listed below:
Tony Clark (c)
Anthony Barranca
Leith Dawes
Garry Eisenmenger
Richard Gabb
Steve Gollan
Brett James
Ilham Jaufer
Steve Mace
Damien Meek
James Morris
Brad Papotto
John Rankin
David Roach
Tim Sargent
Paul Whybird
All countries' World Cup squads are listed on the IMC website after they are announced: masterscricket.org/
...

See More

See Less